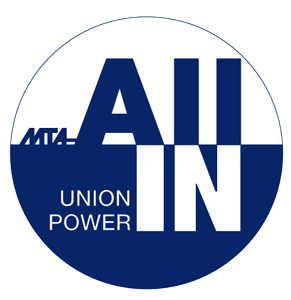 The Massachusetts Teachers Association is our statewide union affiliate. The website offers news, tools, and support for all members. You can also connect with MTA on facebook and twitter.
Member-owned MTA Benefits is committed to delivering quality programs and services to members through exceptional values and savings.
The National Education Association is our national union affiliate of over 3 million members, working to ensure great public schools for every student nationwide.
To get more involved in state and national politics, contact Your Elected Officials and share your experience as an educator.
Learn more about local businesses that support the NBEA.